Tell Congress: Help Private School Families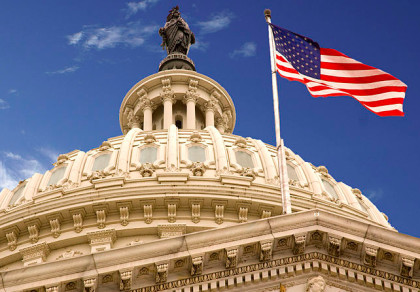 With the new school year fast approaching, the extraordinary economic disruptions of the last few months have left many families without the resources needed to continue their children's education in private schools.
Private schools have already begun to close as a result, meaning that public schools could be forced to absorb potentially huge numbers of private school kids into their classrooms, leaving taxpayers on the hook for billions of dollars in new K-12 spending.
As Congress considers a new package of COVID-19 emergency aid for public schools, lawmakers must not forget that lower and middle income parents with children in private schools deserve relief as well. Congress should approve immediate assistance for education expenses, including private school tuition.
First, Enter Your Zip Code