Urge Congress to Provide $2 Billion in Funding for Title II-A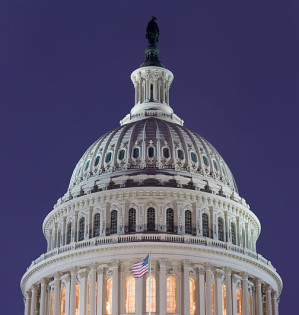 Congress is currently considering whether to fund or eliminate Title II-A of the Elementary and Secondary Education Act, which deals with the professional development of teachers. The Senate Appropriations Committee has approved $2 billion in funding for Title II-A, but the spending bill passed by the House provides no funding whatsoever for the program. CAPE supports the $2 billion funding level.
Educators in religious and independent schools have greatly benefited from Title II-A throughout the program's long history. During the most recent reauthorization, the private school community worked very hard to ensure that equitable services for educators in private schools would be calculated based on a school district's total allocation of funds under Title II-A. With that provision now in place, it is even more important to our community that adequate levels of funding for the program be maintained.
Please use CAPE's Legislative Action Center to urge Congress to provide $2 billion in funding for Title II-A.
First, Enter Your Zip Code